Whenever you buy products, it's important to know what materials they're made from, and where the materials come from. Today, many businesses cover up unsustainable and unethical practices by hiding supply chain information from their customers. At Ozeano Vision, we have gone to great lengths to source the most sustainable and ethically produced materials from across the world.
M49 plant-based bio-acetate
Produced in Varese, Italy
All Ozeano frames are handmade using innovative 'M49 Bio-Acetate' material that's manufactured ethically in Italy (under the European Union's strict REACH chemical guidelines) by prestigious family-owned Italien company, Mazzucchelli 1849. Bio-Acetate is a totally natural, renewable, and 100% recyclable material made without the use of any of the harmful fossil fuels, oils, BPA or chemical plasticisers found in conventional acetate or plastic, replacing harmful Diethyl Phthalate—derived from petroleum—with an organic plant-based alternative. Made from responsibly-harvested cotton and wood pulp fibres with organic pigments and dyes, this eco-friendly Bio-Acetate is much better for our ecosystem and the environment. Besides being made from renewable resources, M49 Bio-Acetate is 100% biodegradable within 115 days, as per the Internationally recognised standard ISO 14855.
metal double hinge with teflon-coated screws
Produced in Varese, Italy
For any eyewear, the hinges and screws that are used to secure the temples to the frame are incredibly important for the durability and structure of the product.
We want all our eyewear products to last a lifetime, that's why we use a top-of-the-range, robust, Italian-made double wire core hinge, complete with Teflon-coated screws to create a hinging system that won't loosen over time, show signs of rusting or discolouration, or break under heavy impact.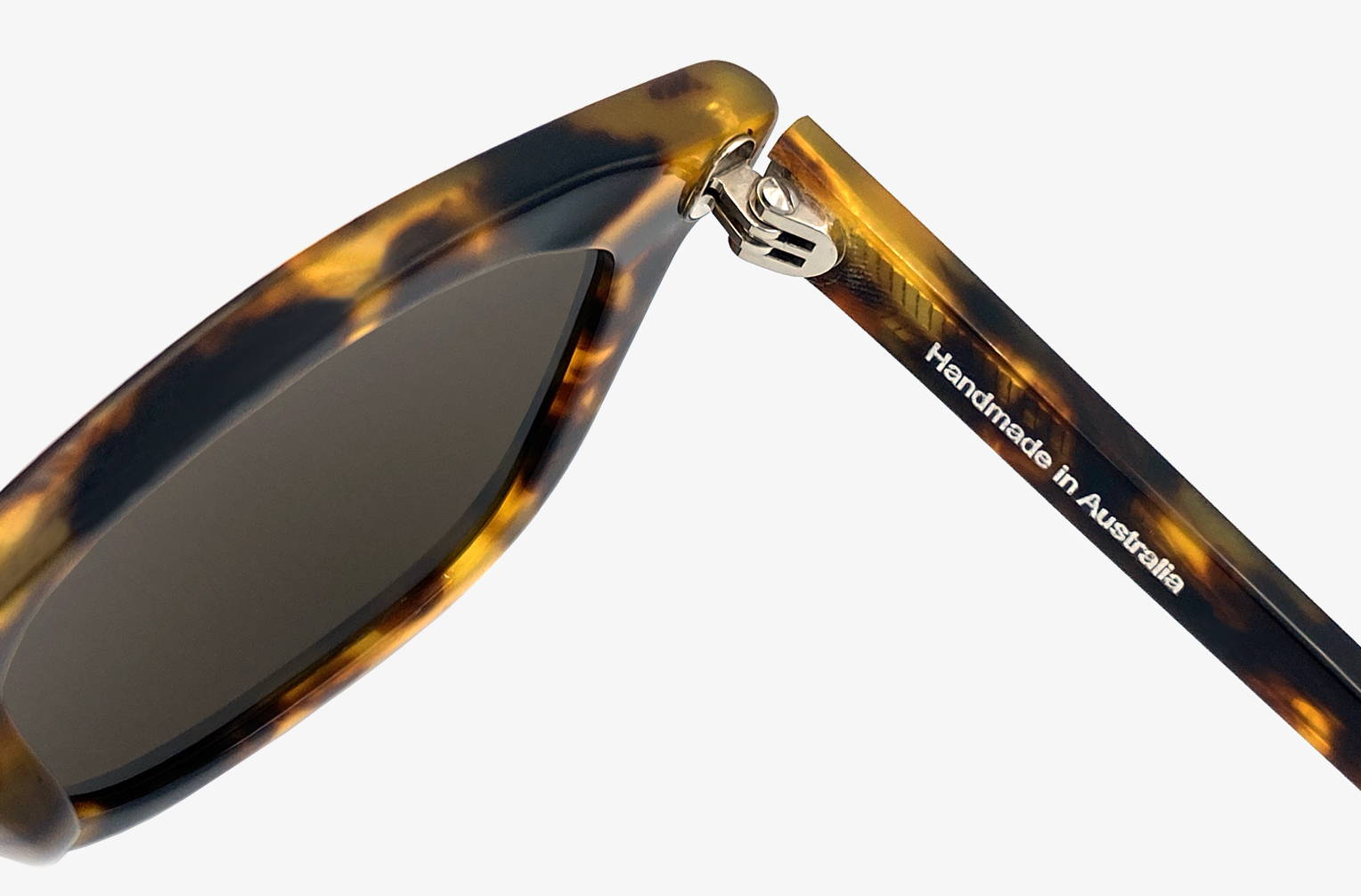 Produced in Sydney, Australia
UV rays can be just as harmful to the eyes as they are to the skin. For that reason, all Ozeano eyewear comes complete with market-leading polarised lenses. Our premium lenses contain a special polarisation filter that blocks intense reflective lights and reduces glare, which enhances visual clarity, and increases contrast, definition and colour perception.
Our lenses also contain a special anti-scratch coating. The lenses are made 'anti-scratch' by coating them with a hard protective layer. The coating is applied to the front and back of the lenses to ensure full protection, meaning they're less prone to ugly scratches or visible marks, making them as durable as possible in order to prolong their lifespan. The lenses are category 3 and offer 100% protection against UVA and UVB radiation (aka certified UV400) and meet the Australian requirements of AS/NZS1067:2016 and European EN ISO 12312-1:2013+A1:2015 standards for sunglasses.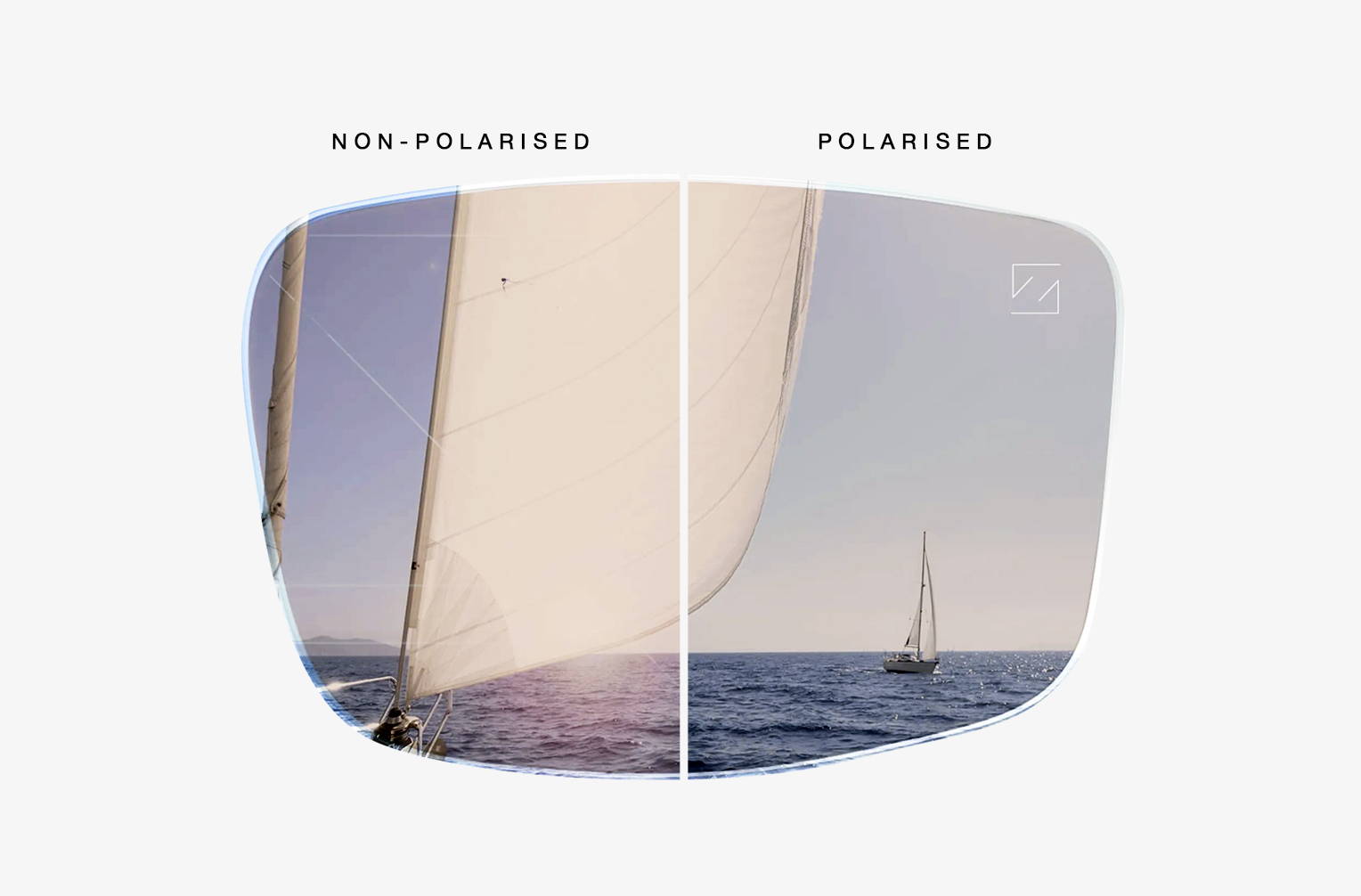 GOTS-certified organic cotton
Produced in Indore, India
Organic cotton crop is made from natural seeds (as opposed to genetically modified seeds used in regular cotton farming) and does not use any harmful chemicals like synthetic fertilisers or pesticides. As a result, it doesn't poison the water, soil or air and workers on organic cotton farms are spared from the health problems caused by chemicals in regular cotton farming. Organic cotton farming also uses 88% less water and 62% less energy and as it eliminates the use of pesticides and fertilisers, it prevents contamination of groundwater, thus making drinking water clean and safe. It has been found that the impact of water pollution of organic cotton is 98% less compared to conventional cotton production.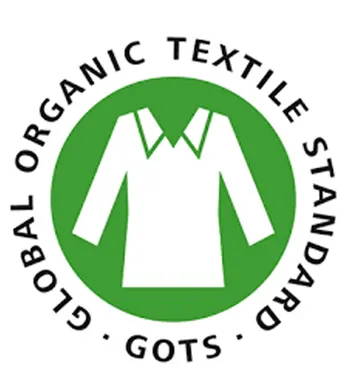 GOTS stands for 'Global Organic Textile Standard' and is certification to ensure the organic status of textiles from harvesting of the raw materials through environmentally and socially responsible manufacturing, all the way to labelling in order to provide credible assurance to consumers.
FSC-certified Portuguese cork
Produced in Barreiro, Portugal
The FSC-certified cork material used for all Ozeano cases has a beautiful natural look and soft feel that's hand-crafted into a waterproof, easy to clean case that provides just the right level of protection for your eyewear. We use cork for its sustainable properties, being a 100 percent natural, biodegradable, recyclable and renewable resource. The cork tree is not cut down to obtain cork; when the tree reaches full maturity, layers of the tree bark are stripped off (without harming the tree) to harvest the cork and turn it in to our protective cases. The harvesting of cork bark also has another major positive impact on our environment, as harvested cork trees absorb 3-5 times more CO2 – a greenhouse gas that causes climate change – than non-harvested trees.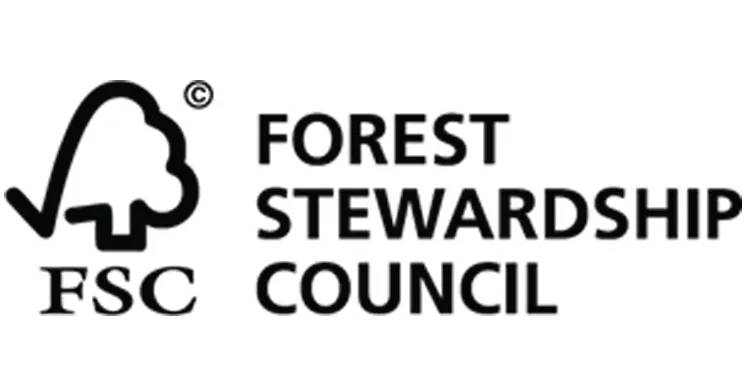 FSC stands for 'Forest Stewardship Council', which is a global not-for-profit organisation that sets the standards for what a responsibly managed forest is, both environmentally and socially. All our cork cases come from FSC-certified cork oak forests, which ensures they're healthy, sustainable and benefit local communities as well as providing jobs for local workers.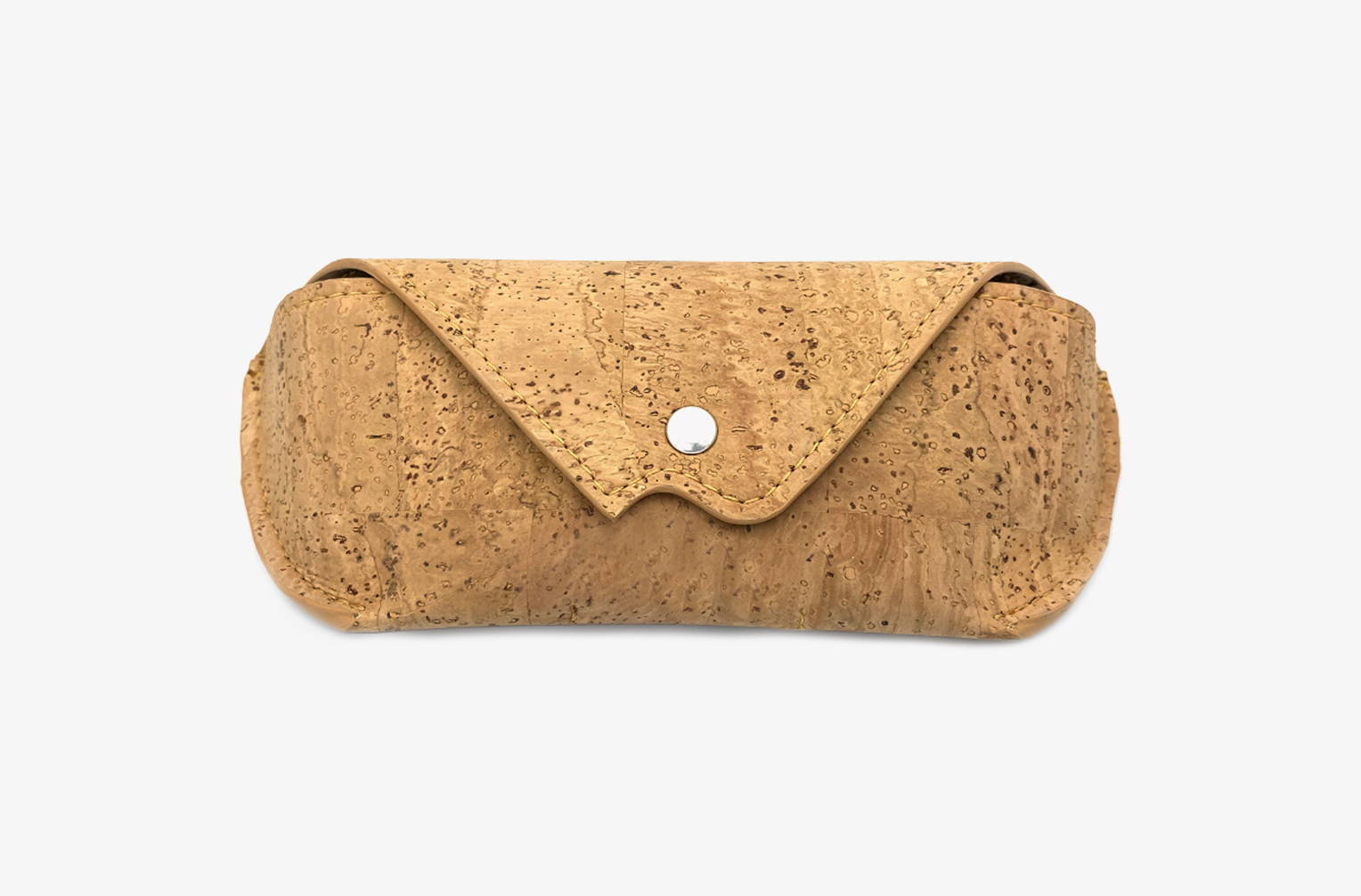 Product tags & certificates
Natural kraft paper & Hemp
Produced in Sydney, Australia
Our product hang tags and certificates are made from FSC-certified natural Kraft paper and printed with waterless vegetable-based ink. Kraft paper is made from unbleached natural kraft fibres, can be entirely recycled multiple times, and is 100% biodegradable. To ensure we're giving back to nature, our Australian family-run supplier plants a tree for every order we place with them.
Ozeano hang tags are tied using a hemp cord. Hemp is reusable, entirely recyclable, 100% biodegradable and doesn't require the use of any pesticides or herbicides to grow like many other plants. Hemp also helps reduce global warming impact, as it takes out large amounts of carbon dioxide per acre, more than most other plants, so growing hemp is actually carbon-negative.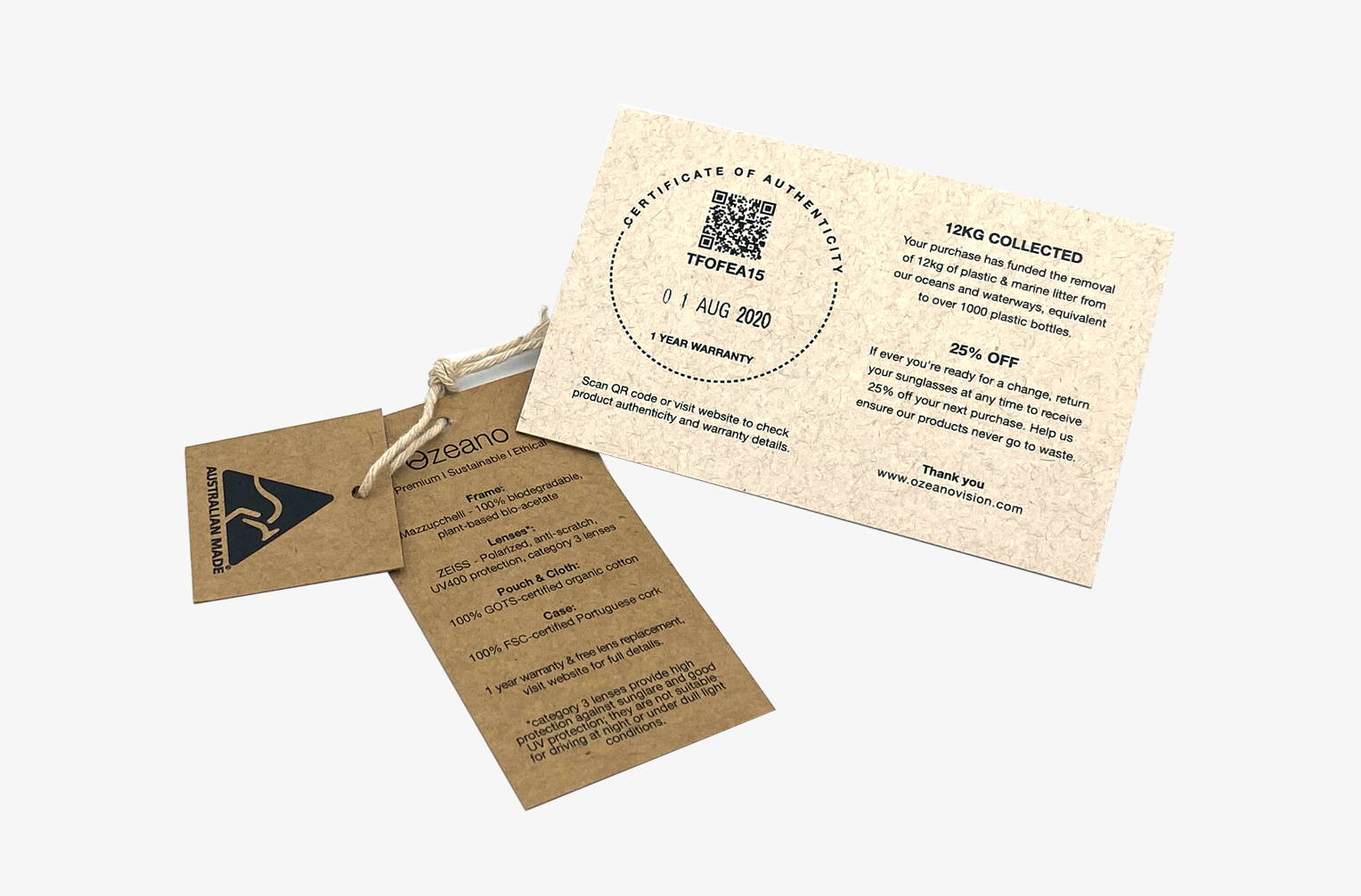 Produced in Melbourne, Australia
All our shipping boxes are made from natural kraft board from our Melbourne-based supplier. Natural kraft is a biomaterial meaning it's produced from all-natural ingredients such as pulp from different types of wood. Our kraft paper is unbleached so there's no intense chemical treatment involved, and we print on the board using UV ink – an eco-friendly alternative that doesn't contain the carbon-based chemicals found in other inks. Using UV ink also eliminates the need for heat during the printing process, creating a safer workplace for employees. Kraft paper is a mono-material that is easily recycled multiple-times, and 100% biodegrades naturally within a few weeks, decomposing just like leaves that fall off a tree.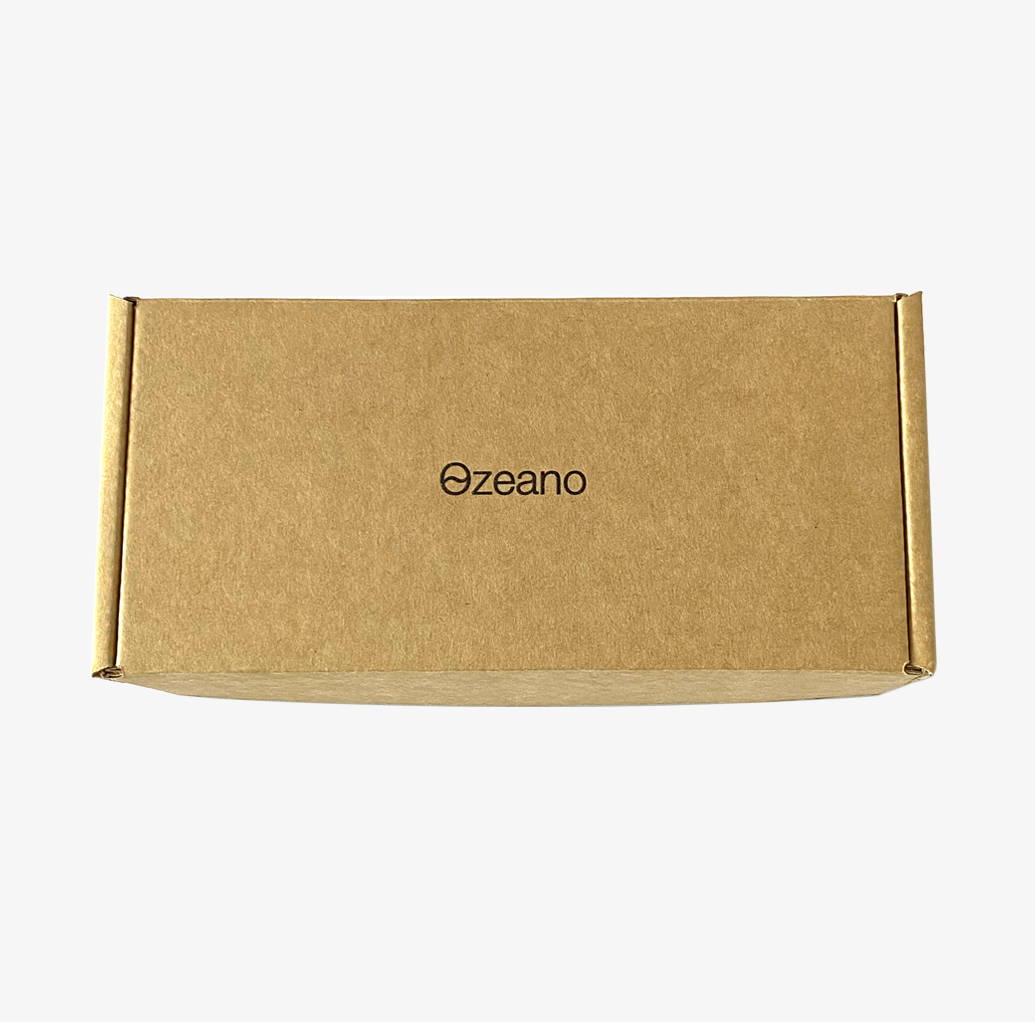 100% BIODEGRADABLE PLANT-BASED BAG
Produced in Queensland, Australia
All Ozeano products are shipped in home compostable courier bags with 100% biodegradable tape. Our courier bags are made from plants, corn starch to be exact, and they are certified AS 5810-2010 for Home Composting, meaning they can be put in a home compost and will break down and biodegrade within 3-6 months in a compost environment, removing the need for any toxic processes. So, when you're finished using the bag, simply put it in with your food scraps and garden waste and the worms will have a great time feeding on it.
These strong and waterproof bags are also easily reusable, so why not reuse the bag before composting it.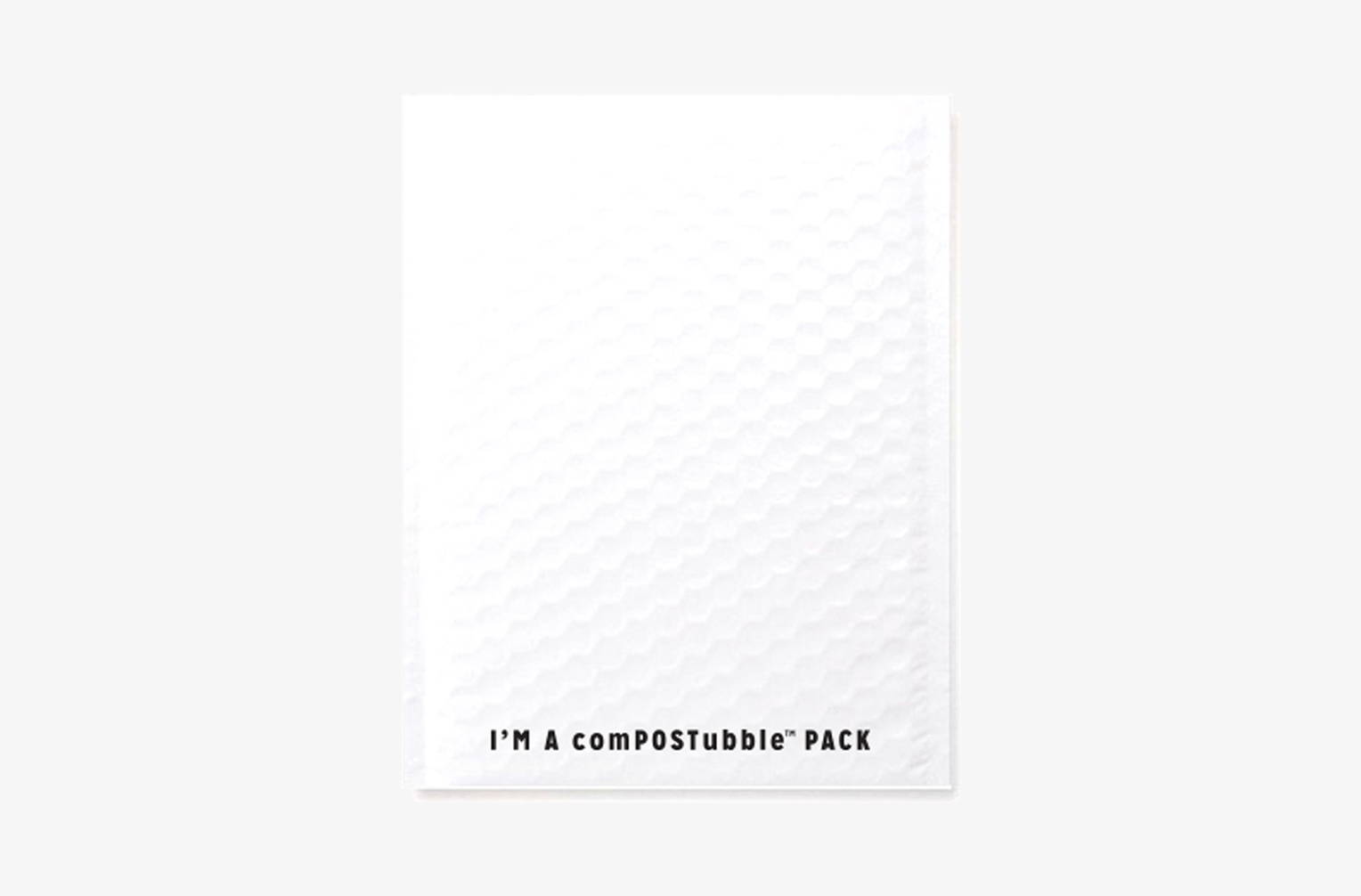 Certifications & Accreditations
As well as regularly visiting our suppliers and ensuring a fair living wage is paid to all workers, we have several certifications:
FSC (Forest Stewardship Council) is a global not-for-profit organisation that sets the standards for what a responsibly managed forest is, both environmentally and socially. All our cases are made from cork sourced from FSC-certified cork oak forests, and all our paper products (packaging, product certificate etc.) are made from FSC-certified materials.
GOTS (Global Organic Textile Standard) is a certification that ensures the organic status of textiles, including environmentally and socially responsible practises across the full supply chain. All our organic pouches and cloths are GOTS-certified.
PETA (People for the Ethical Treatment of Animals) is a global not-for-profit association dedicated to establishing and protecting the rights of all animals. All of our products are PETA-approved vegan, meaning no animals are harmed.
ISO (International Organisation for Standardisation) is an international standard-setting organisation. All our suppliers are ISO 9001 certified, ensuring they meet customer and regulatory requirements. Our frame material is also ISO 14855, which certifies its ultimate biodegradability within 115 days under controlled composting conditions.