Our unwavering commitment is to provide the highest quality eyewear, with the lowest environmental impact. From the materials we source, to the techniques and machinery we use, everything is carefully selected to be sustainable, ethical, and of the highest quality.
It all starts with inspiration
Designed on the sandy shores of Sydney, Australia
Every frame is designed in-house at Ozeano HQ on the shores of Sydney, Australia. Our designers draw inspiration from the natural beauty of our planet, with a focus on quality construction, classic shapes and timeless styles. Every design is carefully considered to stand the test of time, in terms of both quality, and style.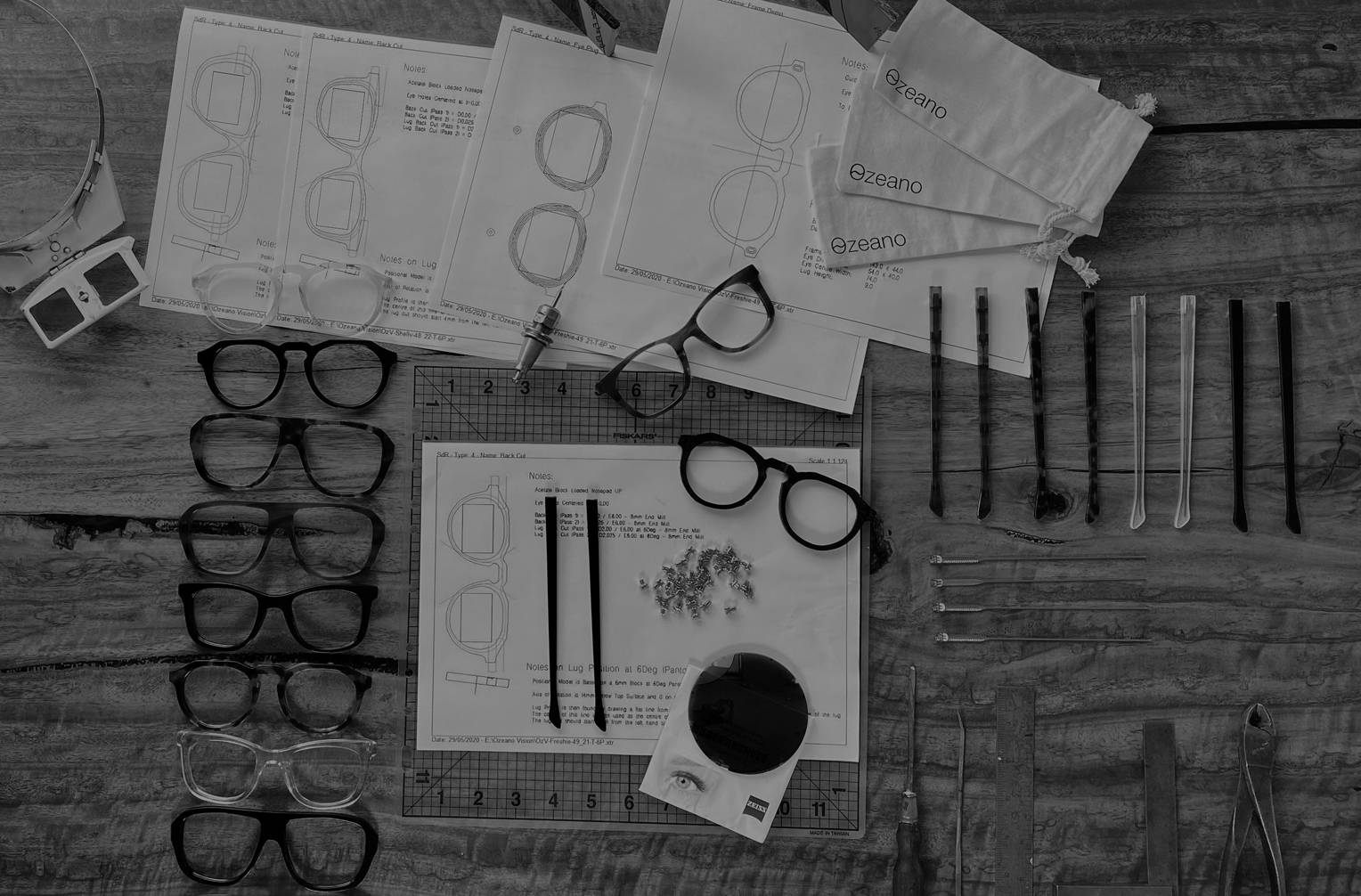 From SKETCHes TO DIGITal designs
The hand-drawn sketches are digitized through a process called computer-aided design (CAD). Our team iterates on the design to create 3D representations and technical diagrams, including frame design details such as dimensions, tolerances and curvatures.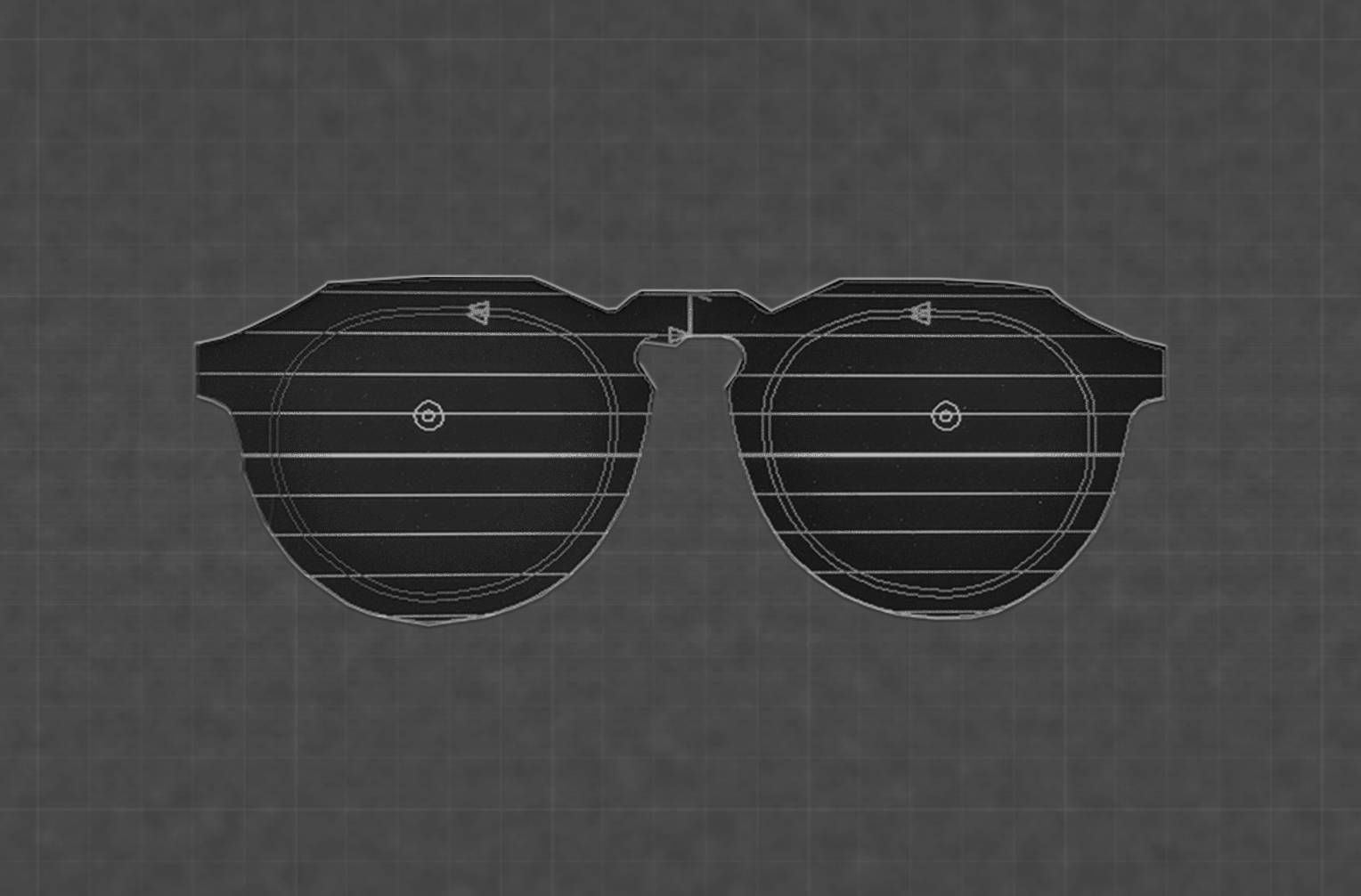 Prototypes are created by hand to provide a physical representation of the frame design, in a variety of different colours and combinations. A meticulous process of testing prototypes with customers, making tweaks based on feedback, and re-running prototypes continues until we're completely happy with the structure and style.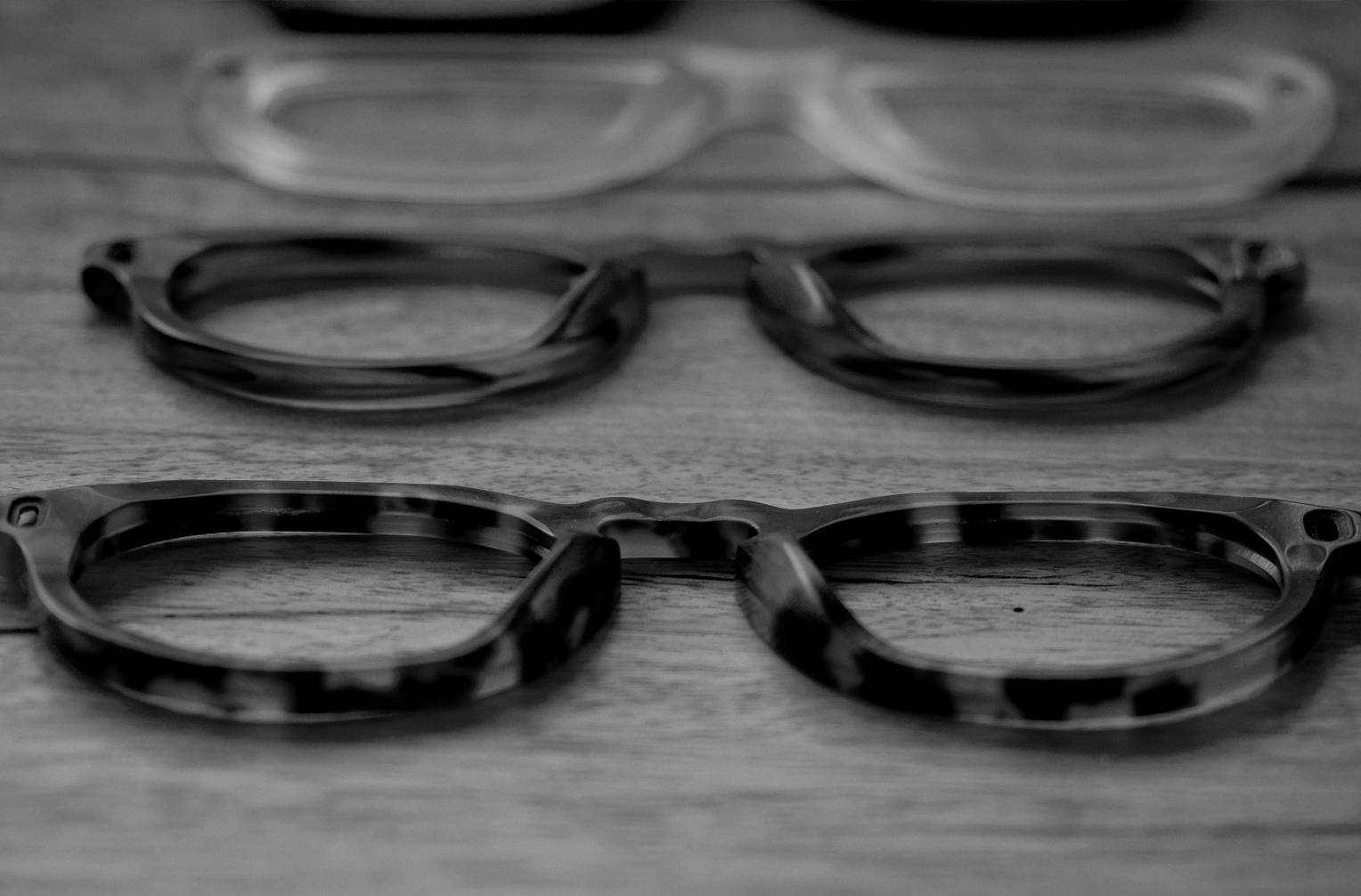 All frames are ethically handmade by Ozeano's artisans in our ISO9001, ISO14001 and SA8000-certified facility, leveraging a mixture of long-established artisanal techniques and cutting-edge technology to cut and sculpt sheets of material to form frame fronts and temples. Precision adjustments are applied to ensure the perfect fit for every frame style and head shape.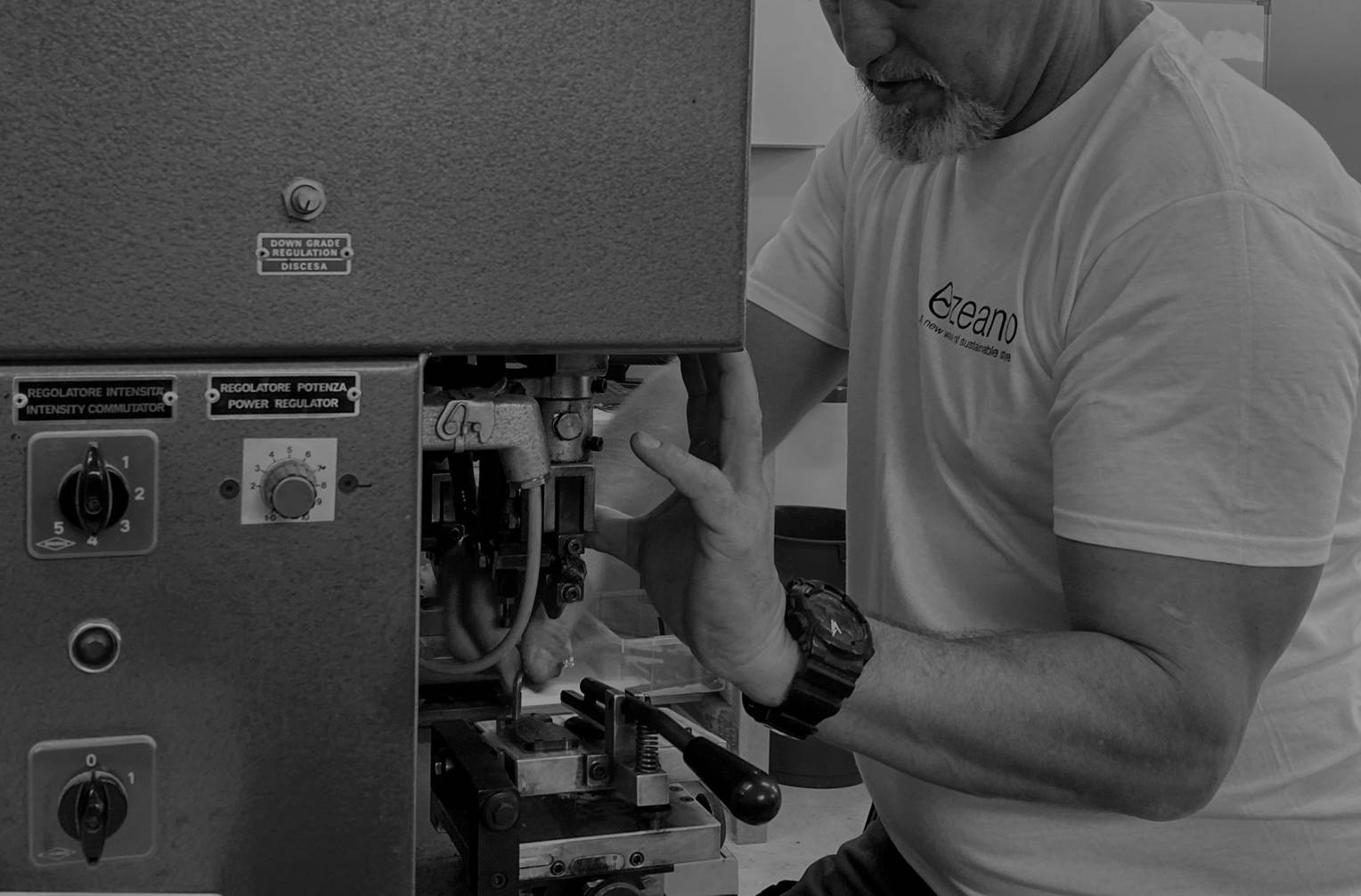 POLISHING AND HAND-BUFFING
Frame fronts are polished in a woodchip tumbling machine for several days to create a smooth texture to the frames and remove any excess material. Each frame is then filed down and carefully buffed by hand to ensure a perfectly smooth and polished finish.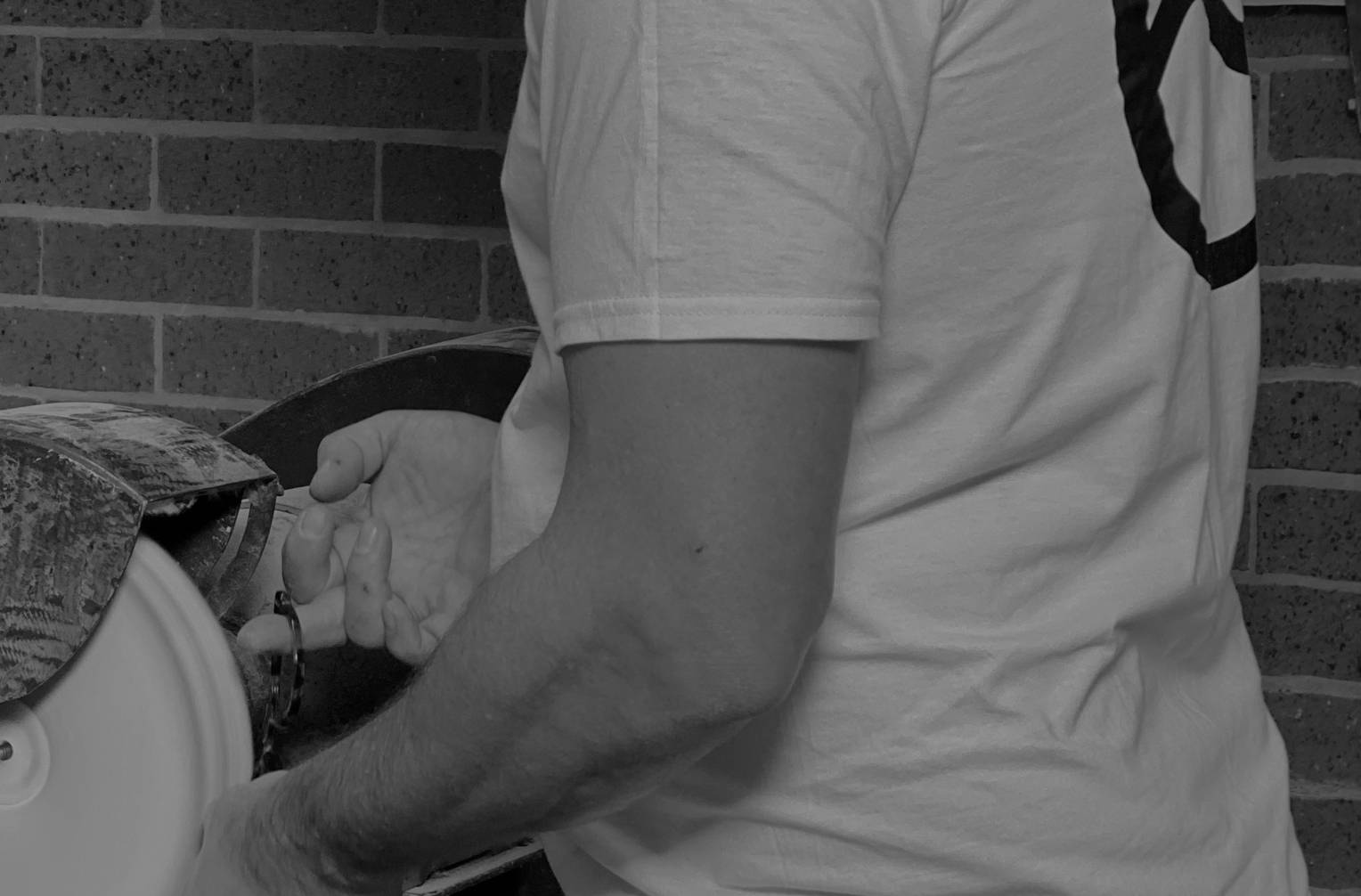 Premium polarised and anti-scratch lenses
All Ozeano frames come with market-leading lenses. At this stage our polarised lenses have the anti-scratch coating applied and are steam cleaned, before being securely fitted to the frame fronts.
QUALITY ASSURANCE TESTING
MEETING THE OZEANO STANDARD
Every finished frame is put through a series of rigorous quality assurance tests and processes to ensure the product meets our high standards in every aspect. From testing durability and robustness of construction, to comparing every curve and dimension to the CAD model and prototype, everything is checked and signed off multiple times before we package up the frame ready for its new owner.