As part of our commitment to provide eyewear for life, we offer hassle-free lens replacement services, so you never have to throw your favourite frames away.
All you need to do is send your eyewear to us and our team of artisans will replace your lenses to match the originals, and send the frame complete with brand new lenses back to you. We offer both a free service within the first 2-years, as well as a paid service that can be used at any time.
FREE REPLACEMENT WITHIN 2 YEARS
We offer one free replacement of our polarised lenses within 2 years of the invoice date / date of certification. This offering is intended to guarantee the market-leading quality of our lenses, and can be used to replace lenses that have developed defects that are inconsistent with the polarised and scratch-resistant features of the lenses. If you feel your lenses have developed imperfections, or you believe there are shortcomings in their performance, please get in touch with us and our team will be more than happy to assist you.
Ozeano will not repair or replace any lenses under this scheme that are deemed to be damaged from a direct result of obvious stress to the the product or general wear and tear. It is up to the discretion of Ozeano, in all their capacity and knowledge, to decide the cause of a defect or break to Ozeano lenses. We will, however, replace lenses under our normal paid replacement scheme at any time and for any reason, as long as it's possible to securely refit lenses into the frame.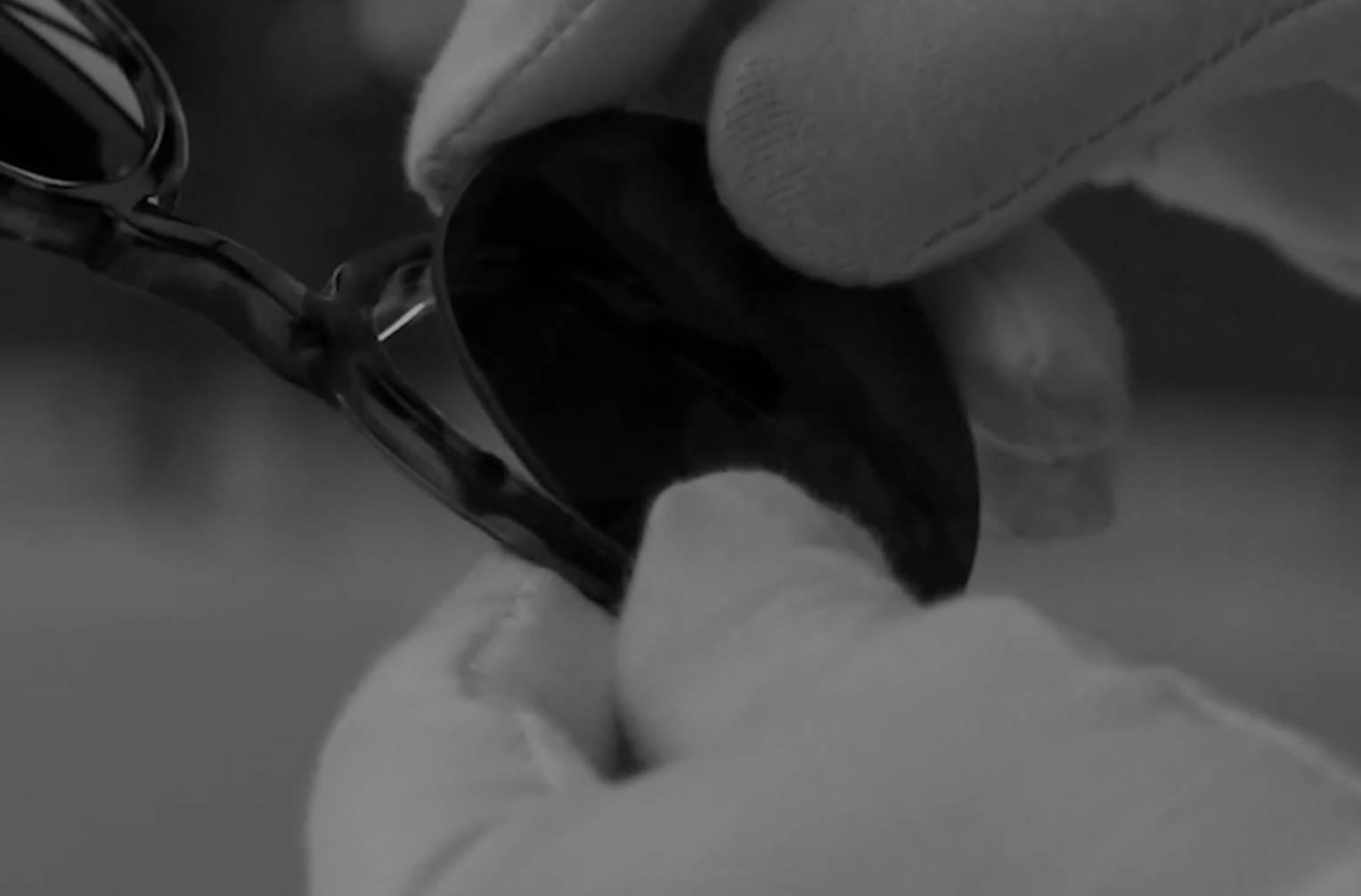 We offer a lens replacement service that can be used at any time for a total cost of $50 AUD plus shipping costs. This service can be used if you wish to replace your lenses after your initial 2-year free cover period, or if you want to replace the lenses within the first 2-years but the damage is not covered under the terms of the free replacement offering.
The paid replacement service can be used for any reason and at any time, meaning our eyewear really can last a lifetime. Contact us to use this service and one of our specialist team will gladly assist you. The only instance in which we would be unable to replace the lenses, is if the eyewear frame, or structure, has sustained damage which means we're unable to guarantee a secure fit of the new lenses to the frame.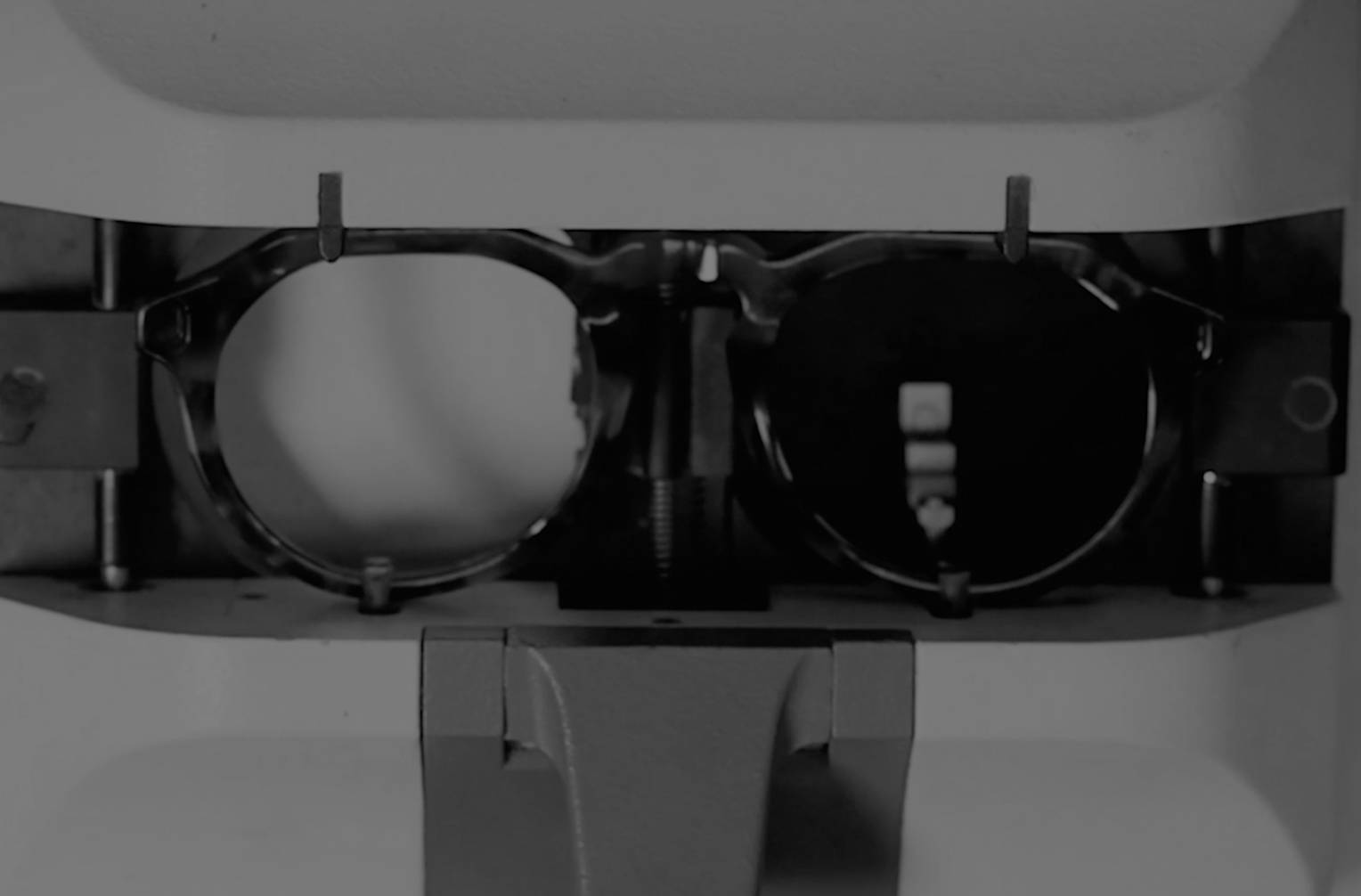 Under both replacement services, all lenses will match the original polarised and scratch-resistant lenses that originally came with your eyewear.
Ozeano Pty Ltd reserve the right to cancel or modify this scheme, its terms, and price or offer to which the bearer would otherwise be entitled for any reason and without any notice.